Don't miss these 13 chiller deals on some of PETA's favorite vegan and cruelty-free finds, in honor of Friday the 13th.
While Friday the 13th might be well known for horror movies and superstitions, we're changing it up with 13 exciting ways your shopping can help—not harm—animals. And for a limited time, these 13 compassionate PETA Business Friends are making this even easier to do, thanks to exclusive 13% off coupons.
Dont Eat the Homies—aka DETH—offers chic and sleek clothing with messages that give a reminder that animals are friends and meat is murder. Use code PETATHE13TH for 13% off through May 16, 2022.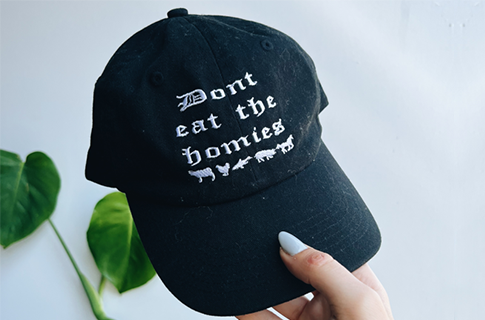 Abbot's Butcher takes away the horror from meat—no animals are harmed for its delicious vegan Ground "Beef," Chopped Chick'n, and "Chorizo." Get $1.30 off any of its products with this printable coupon through July 31, 2022, at a store near you.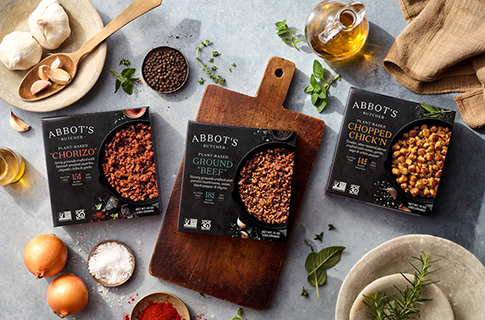 In addition to giving longtime support to PETA, Nomadic State of Mind promotes peace to animals, humans, and the environment, too. It honors the artisans of its handmade vegan products and supports community development, plus it maintains shockingly low waste with a focus on recycling and using sustainable materials. Use code friday13 for 13% off.
Nuzest gives you the protein and nutrients you need without terrorizing animals. Its Clean Lean Protein helps your body more efficiently without the cholesterol and saturated fat found in animal-derived foods, plus it's free of many major allergens. Use code Nuzest13 for 13% off through May 31, 2022.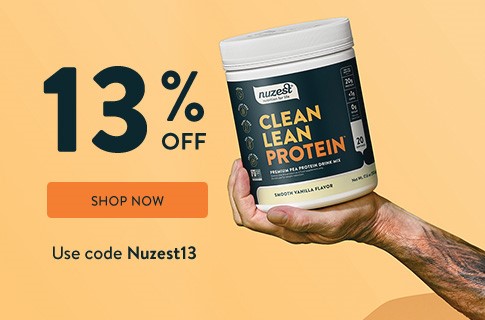 You won't be able to creep up on anyone with your beautiful nail art—all eyes will be on you. Madam Glam specializes in cruelty-free gel nail polish and tools for a gorgeous and long-lasting manicure. Use code PETA50 for 13% off—plus 37% more! This 50% off coupon is valid on regularly priced items. Promotions cannot be combined.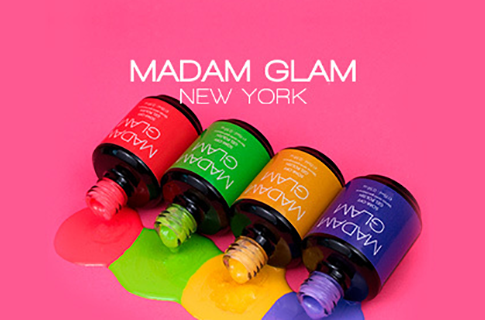 Noize never sneaks animal products into its stunning outerwear, apparel, or shoes. This company is a true hero to geese, coyotes, cows, and other animals often targeted for their feathers, fur, or skin. Use code PETA13 for 13% off.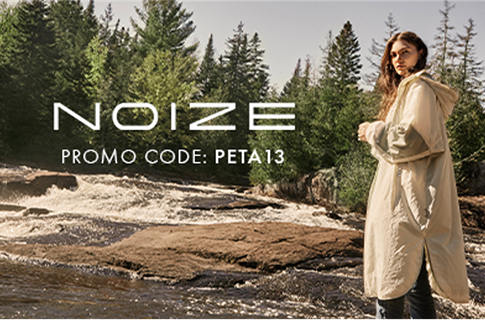 For stylish and flattering cuts in dresses, rompers, jackets, pants, and more, LBLC the Label is the place to shop. It uses vegan silk and faux leather along with other natural materials to help animals used for fashion. Use code Peta13 for 13% off through June 13, 2022.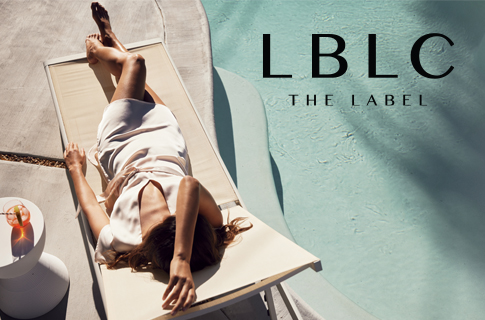 O2 Monde's Vaju sandals made of cactus leather are not only stunning and sustainable but also made without toxic chemicals or cruelty to animals, so you can get that killer look without harming anyone. Use code VAJU13 for 13% off your order.
It's no mystery that YouthSecret's vegan silk pillowcase does wonders for skin, protecting against wrinkles—while protecting animals like silkworms along the way. Use code PETA13 for 13% off.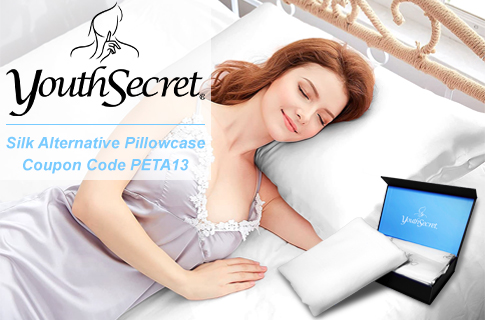 UV rays attack your skin cells, but Suntegrity protects your skin without testing on animals. Enjoy its many vegan sun-protection products that double as skincare and makeup, and use code PETA13 for 13% off now through May 31, 2022, on all items except gift sets (one-time use per customer code).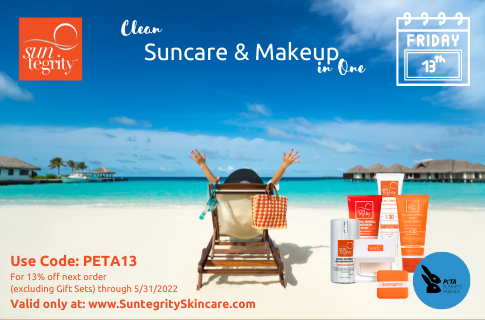 Check out Number 4 High Performance Hair Care for phenomenal products that hydrate and nourish your hair while showing kindness and care for animals. Use code PETA13 for a hair-raising 13% off sitewide through June 13, 2022.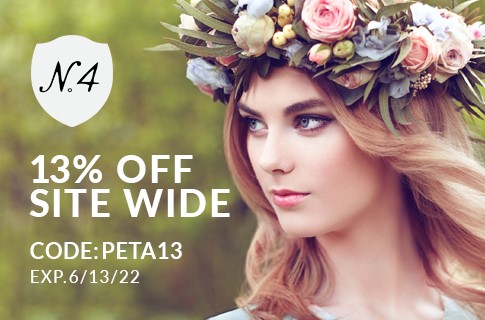 Axiology's beauty products offer looks that slay while encouraging us to live compassionately each day. The company is all-vegan and animal test–free, and its Balmies are the first-ever plastic-free multi-use makeup crayon. Use code PetaFriday13 for 13% off, valid through May 15, 2022, at 11:59 p.m.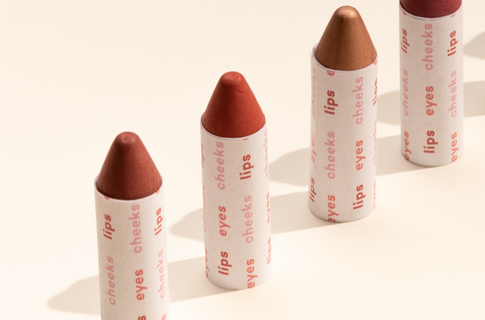 The PETA Shop is full of thoughtful fashion, food, and other items that are kind to animals—and all proceeds go straight to programs that help animals in need. Use code FRIDAY13 to slash 13% off your purchase through May 16, 2022.