Dear Friend,

Happy new year! On behalf of NPCA and the Southwest regional staff, I hope you had a wonderful holiday and that this season of new beginnings finds you well. In the Southwest, we are hitting the ground running and celebrating some positive park news from the year's end.

NPCA Demands Strong Administrative Action to Eliminate Methane Pollution
Methane, a greenhouse gas that traps 80 times more heat on our planet than carbon dioxide, is routinely vented, flared or leaked in oil and gas operations, driving climate change, polluting parks and communities and wasting taxpayer-owned resources. NPCA is holding the administration accountable in two parallel processes to ensure the strongest possible regulations to curb methane pollution.

NPCA advocates to finalize the Environmental Protection Agency's bold methane reduction proposal and insists on improving the Bureau of Land Management's draft methane rule to include waste provisions similar to those adopted by New Mexico and Colorado. Stay tuned for more information about how to take action to safeguard the climate and create a healthier future for parks and people.




New National Monuments Part of Holistic Landscape Protection
In October, President Biden established Camp Hale-Continental Divide National Monument in Colorado using the authority granted to presidents by the Antiquities Act. The President also committed to protecting Avi Kwa Ame, a place of spiritual import to many Indigenous peoples, that would create one of the greatest desert conservation reserves in the world.

Preserving these sites moves our country closer to President Biden's goal of protecting more nature through the America the Beautiful initiative. National parks are core to this mission, and NPCA is working with partners, Tribes and communities to advocate for this holistic approach to conservation.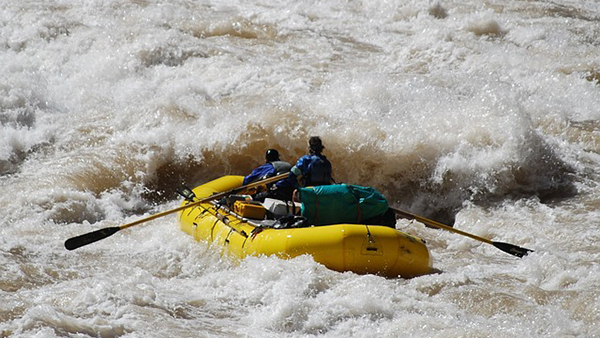 Crisis and Opportunity for the Colorado River
2022 marked a point of unprecedented peril for the Colorado River. The river and major tributaries touch 10 parks in the Southwest and the mainstem runs continuously through National Park Service-managed lands from Canyonlands in Utah all the way to Davis Dam on the Arizona-Nevada border. Learn more about the need for transformation in the blog post Climate Change Forces Difficult Decisions Along the Colorado River.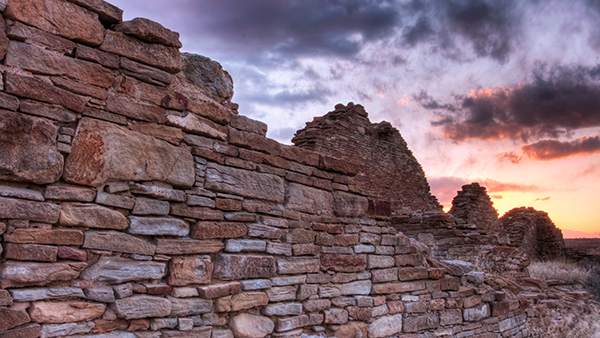 Inching Closer to Permanent Protections for Chaco
Led by organizers in Pueblo and Tribal communities and with ally support from NPCA and partners, the Chaco Culture Heritage Area Protection Act was reintroduced in mid-November by Senators Lujan and Heinrich and Congresswomen Leger Fernandez and Stansbury. We expect it to be reintroduced early in this new Congress. The bill will permanently end leasing on federal lands within 10 miles of the park. (Importantly, all Tribal lands are exempt out of respect for Tribal self-determination and economic development opportunities.) Along with safeguards included in the December omnibus bill, a proposed 20-year ban on new leasing and the ongoing Honoring Chaco initiative, these measures are crucial to protecting the people and culture of this interconnected landscape.

Looking forward to protecting and enjoying our parks with you in 2023,



Ernie Atencio
Southwest Regional Director

P.S. Check out this map showing NPCA's vision for connecting and transforming a patchwork of parks and national monuments into an unbroken swath of protected land stretching from California to Utah. Gaining protections for places like Avi Kwa Ame, the Greater Grand Canyon and the Lands Between would fill crucial gaps, conserve Indigenous sacred sites and link ecosystems. Please support NPCA to fill in the missing links in the chain.
Images from top: Colorado River through Canyonlands National Park © Cimmarron | Dreamstime.com; Camp Hale near Leadville, CO © Ricardo Reitmeyer | Dreamstime.com; Whitewater on the Colorado River © NPCA; Chaco Culture National Historical Park © James Stewart | Dreamstime