---
|
Welcome, summer interns!
I want to study the ocean because it has so much biodiversity within it. I am learning how much research is needed for just the ocean twilight zone. This internship is also allowing me to explore other career opportunities." —Jessica Barrow
Jessica Barrow, is a junior studying environmental, natural resources, and plant science at Tuskegee University and interning through the NOAA Ocean Exploration Cooperative Institute (OECI). Barrow will be studying molecular approaches to studying marine biodiversity in the ocean twilight zone and working with WHOI Biologist Annette Govindarajan.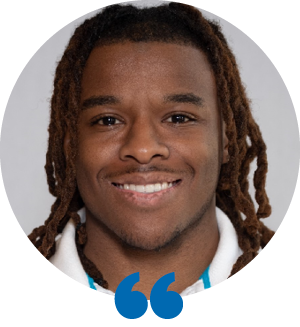 The most intriguing part for me is trying to solve the unknown. In the ocean there are so many unknown areas or things we simply have no understanding of. As an engineer I want to create safe and effective paths to explore and discover new things." —Fernando Billups
Fernando Billups, is a junior studying mechanical engineering at Tuskegee University and also an OECI Intern. Billups will be designing a 5000-meter pressure housing for the vehicle Nereid Under Ice and working with WHOI Senior Engineer Mike Jakuba.
I want to study ocean engineering in order to explore. Also, designing for the harsh underwater environment keeps projects always interesting." —Syenna Graham
Syenna Graham, is a junior studying ocean engineering at Virginia Polytechnic and State University interning through the Marine Advanced Technology Education (MATE) program. Graham will be going to sea with AUV Sentry and working with Sentry Group Lead Sean Kelley.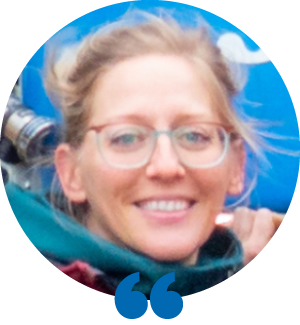 I have always been intrigued by the teamwork in this field: engineers, scientists, and technicians all working together to explore and collect data from depths that were never possible before! It's thrilling." —Sarah Sergent
Sarah Sergent is a sophomore studying Marine Technology at Northwestern Michigan College and is also a MATE Intern. Sergent will be going to sea with ROV Jason.