World Bee Day: Without Pollination
There Is No Life
On May 20 we celebrate World Bee Day. Bees, like other pollinators, play a key role in making life possible on our planet.

It is known that 75 percent of the world's crops depend on pollinators. Without them, most of the fruits, flowers, and seeds we know would not exist. The ecosystem service provided by pollination is crucial and immeasurable.

However, pollinators are in danger globally due to degenerative agriculture and land management practices. Industrial agriculture that causes loss of habitats due to deforestation, monocultures that threaten biodiversity, the use of pesticides and the resulting climate crisis are the main factors threatening their survival.

An increasingly common phenomenon is hive collapse syndrome, which affects both honey and wild bees, but is even more noticeable in the case of the former.

For beekeepers, the evidence of the collapse is visible when opening the beehive box: there is less and less population and an increasing number of them are uninhabited, as if bees had fled. It is also possible to see worker bees return to the entrance of the hive lost and disoriented, walking in circles, and in some cases not recognizing their own hive.

There are more and more traces of pesticides, in particular neonicotinoids, in pollen and in the hives themselves, which affect their central nervous system, causing disorientation, and weakens their immune system.

Read "World Bee Day: No Pollination, No Life"


Events on pollinators
5/12 - Attract Pollinators to the Garden - Butterflies, Bees and Hummingbirds
5/12 - La apicultura en el mes del alma consciente
5/12 - Restoring the Little Things that Run the World, by Doug Tallamy
5/20 - Gardening for Bumblebees
5/29 - Garden Workshops: Know Your Pollinators
6/17 - Causes of bees decline … and what we can do to help them
Late April Earth Day message from RI's International Director Andre Leu
Simply being sustainable is not enough. Do we want to sustain the current status quo or do we want to improve and rejuvenate it? Regeneration improves systems.
Last month on Earth Day, Regeneration International, with our 360 partner organizations in almost 70 countries in Africa, Asia, Latin America, Oceania, North America and Europe, continued to promote, facilitate and accelerate the global transition to regenerative food, farming and land management for the purpose of restoring climate stability, ending world hunger and rebuilding deteriorated social, ecological and economic systems.
Read Andre's whole message: "We Need to Regenerate our Whole Planet on Earth Day"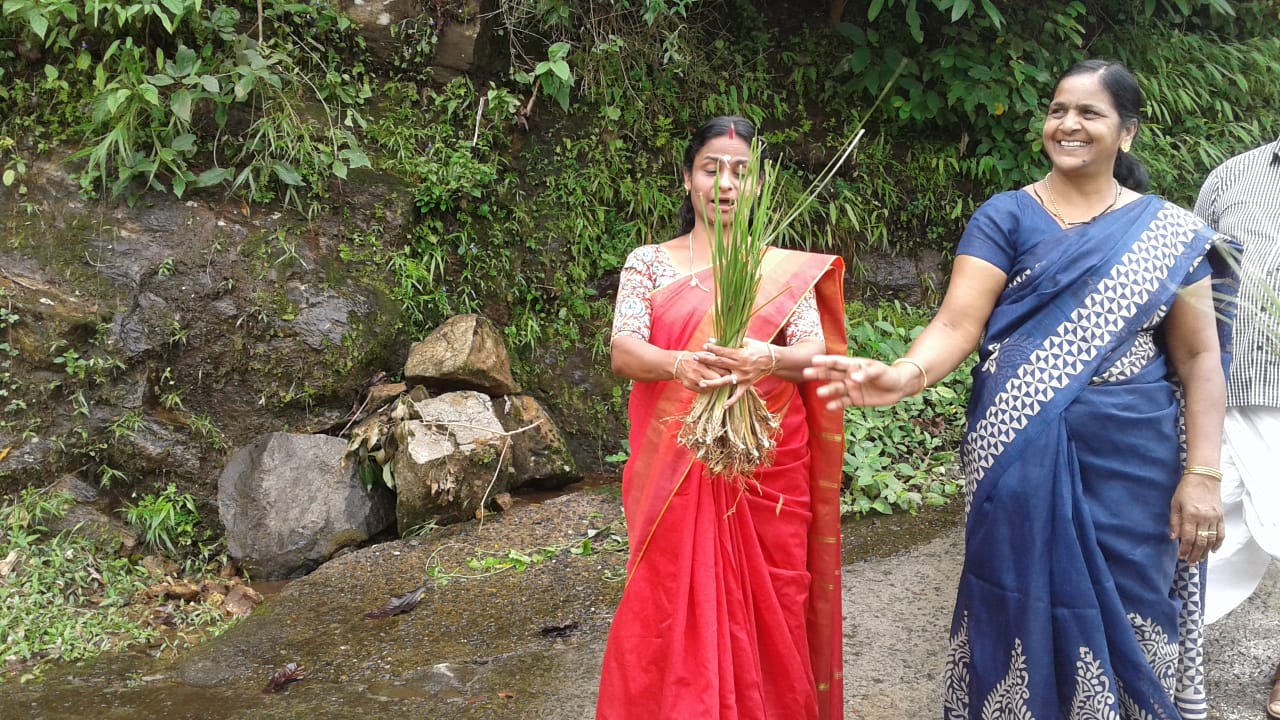 RI's Partner PDS Organic Spices: creating a sustainable food system in Idukki, India, away from the toxic Green Revolution methods
We recently received some very inspirational news from one of our partners in the Kerala region, India.

PDS Organic Spices, a unit of Peermade Development Society (PDS), an Indian NGO established in 1980 to empower rural communities and make them more resilient through sustainable farming in the remote agrarian district of Idukki.

Amidst the disastrous effects of the Green Revolution, PDS started promoting regenerative organic farming in the early 80's and started connecting global customers to genuine local producers of quality spices. As a result, a lot of small farmers converted to chemical free farming.

PDS organic spices certified their land as per the international organic standards, process their produce and market it in the international market, and thereby the farmers are assured fair income. Currently PDS Organic Spices is working with 2,500 small farmers and peasants in the region.

Are you also working to create healthier food systems, ecosystems and reverse climate change? We'd love to hear your story! Share it with us at [email protected]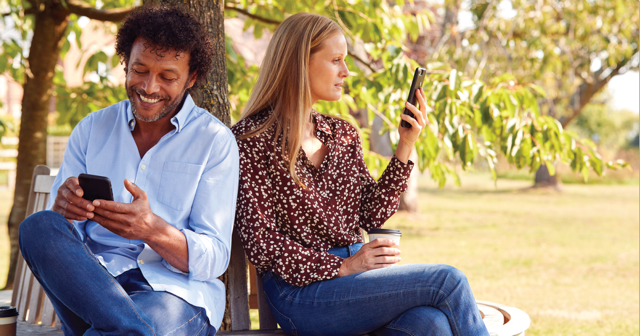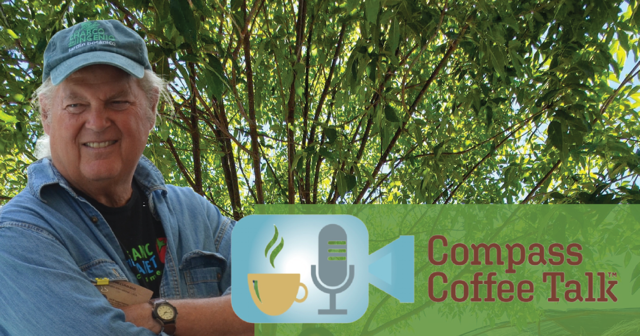 Don't miss Ronnie' Cummin's talk on Compass Coffee Talk: The Power of the Organic Consumer on May 19!
When: May 19, 2021, 11:30 am – Noon EDT

Regeneration International relies heavily on individual donors to fund our work around the world. Please consider contributing today.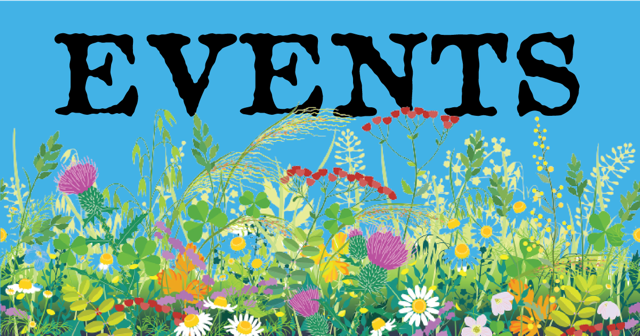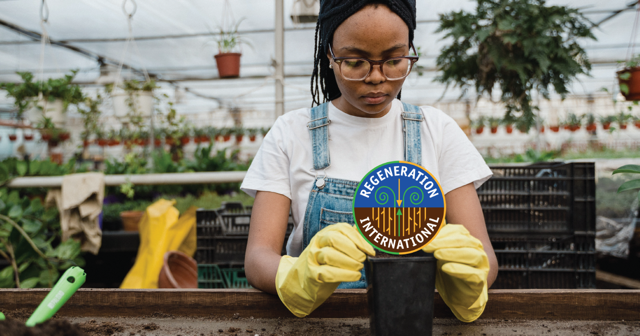 Regeneration International is an independent 501(c)(3) nonprofit, dedicated to building a global network of farmers, scientists, businesses, activists, educators, journalists, policymakers and consumers who will promote and put into practice regenerative agriculture and land-use practices that: provide abundant, nutritious food; revitalize local economies; regenerate soil fertility and water-retention capacity; nurture biodiversity; and restore climate stability by reducing agricultural greenhouse gas emissions while at the same time drawing down excess atmospheric carbon and sequestering it in the soil.